Important points in our timetable:
PE on Tuesday and Friday


Library on Wednesday

Spelling tests on Monday

Times table tests every day

Reading records checked on Tuesday - 4 signatures needed!

Don't forget!
Our timetable is always subject to change.
PE
ST1 - This half term we will be focusing on Rounders and Athletics in preparation for sports day.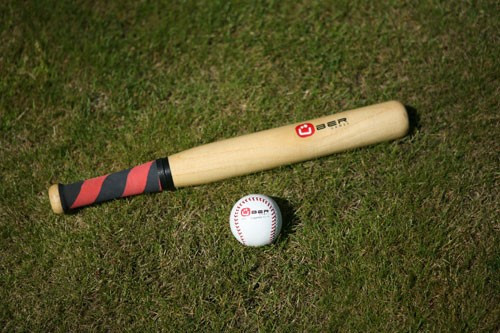 ST2 - Then we will be moving on to some cricket and tennis skills.

DON'T FORGET YOUR PE KITS!
RE
ST1/2 - We will be focusing on two main questions this term.
1. Does Jesus have authority for everyone?
2. Can made up stories tell the truth?
Music
ST1/2 - As well as developing our glockenspiel work further with different songs and more notes, we will also be learning our 'KS2 play' songs.
French
ST1/2 - In French there is going to be lots of new vocabulary to write in our French dictionaries as we will be exploring; pets, weather, seasons, families, transport and food!

History/Geography
ST1 - Geography
We are continuing to learn about the EU and more specifically we will be comparing England and France. Also, we will learn to read a variety of scaled maps, identify OS symbols and settlements as well as other uses for the land around the school site.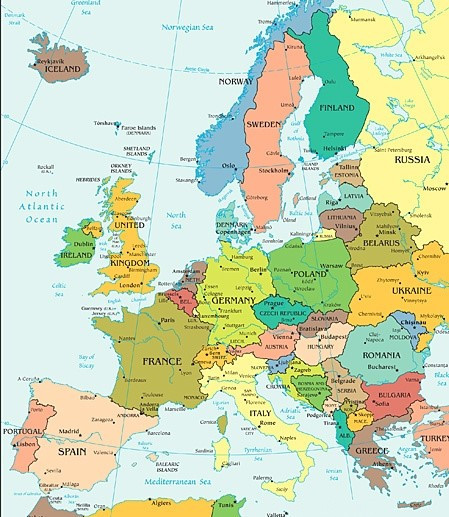 ST2 - History

After that, we'll take a look at the Vikings and their settlement patterns before linking all our topic work for the half term into designing the best Viking settlement and plotting this on an OS map using appropriate symbols.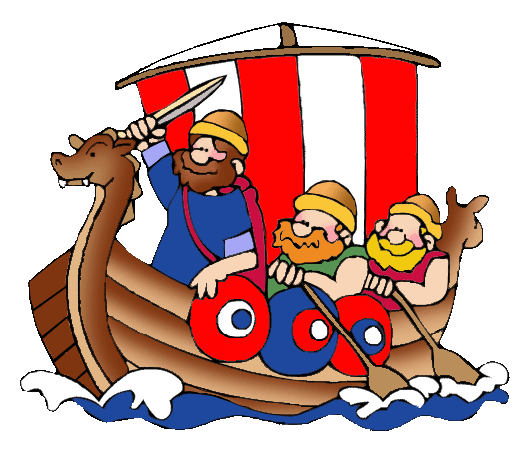 Computing
ST1 - We will be starting off this half term researching using the internet whilst ensuring that we are using the internet safely and sensibly. The research will link closely to our Geography topic and finding out lots of information about France and England.
ST2 - Later on, we will be designing our own animations through different computer programmes.
UPDATE! See the bottom of this page for our stop-animation film clips.
PSHE
ST1/2 - Maintaining friendships, working as a team, developing strategies for learning and transitioning to Year 5 will be our focuses this term in PSHE.

Art/DT
ST1 - First of all, we will take a look at Claude Monet and how he developed his landscape images. Then we will be imitating/magpie-ing some of his great ideas and trying them out for ourselves. After that, we will be using these methods to great our Minpin backgrounds to pull all our work together.

ST1 - Our Food Technology module will involve designing and making food for a picnic later in the term.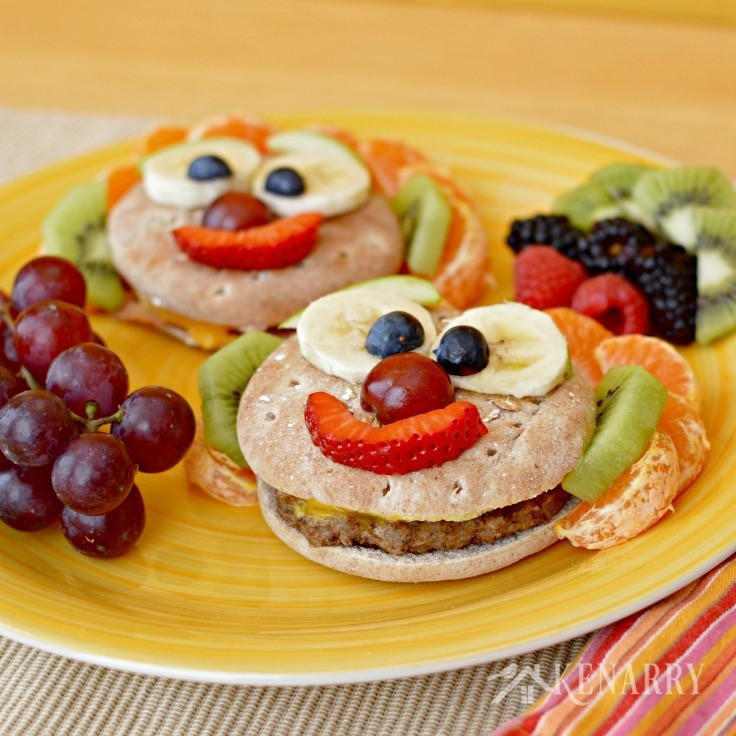 ST2 - When we start to look at the Vikings, we will be researching about Viking long boats and then designing and making group ones to test in water. How many will stay afloat?

DON'T FORGET YOUR ART SHIRTS!
UPDATE! For our Minpin picnic, we didn't let the rain stop us having fun. Instead, we created dens in the classroom and had our picnic inside!
Here are some of our designs.