Summer Week 6
Welcome Back Year 3
This week, we carry on looking at fractions (don't forget, you can watch the tutorial videos first.
We will be writing stories, to start with re-writing a story by Pie Corbett.
In Science I am giving you the chance to show me how much you know about plants, ready for this term's Science topic.
Just a reminder: you can ask for help. email me, I will email back or call. If you would like a phone call, to help with some work, or just say hello, please include the best number. Please bear in mind that now that school's have opened to some year groups, I will be at school more, and it may take me a little while to reply.
Have a good week, Mr. Handy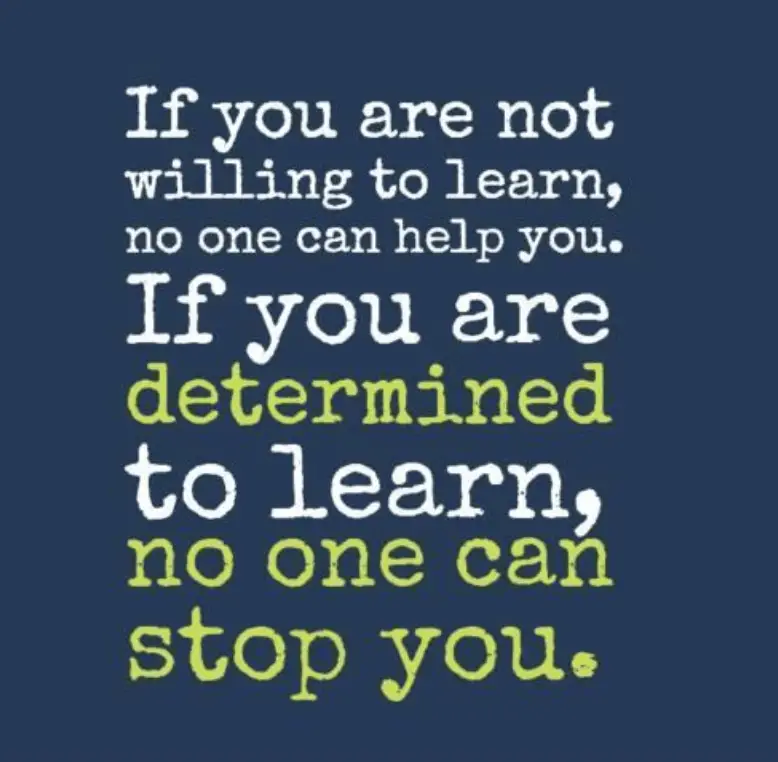 Some Extra (optional) Maths