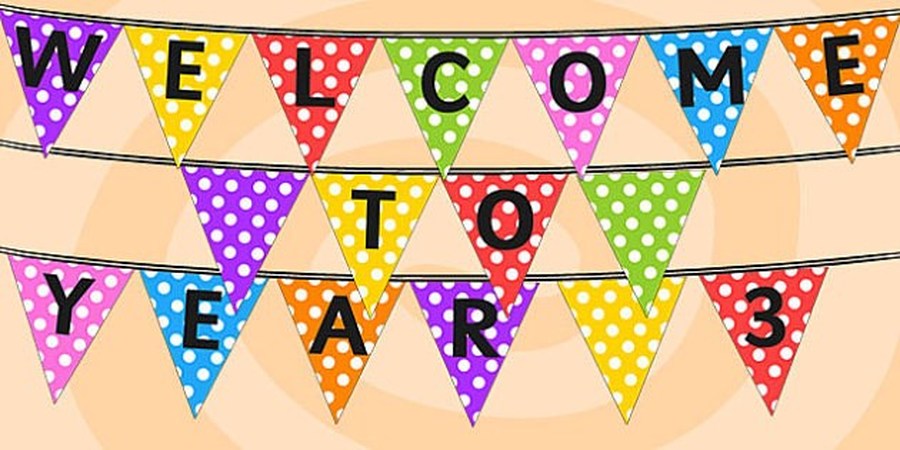 Useful website: Sat up a free account on www.watchthatpage.com and receive an email notification whenever this class page is updated.
Year Three is taught by Mr Handy, supported by Mrs Renshaw and Mrs. Rizwan.
This page contains regular updates of our learning both in and out of the classroom, photos of activities and useful links. You can also find important information here such as timetables, class newsletters, educational visit details and spelling lists.
Homework Friday 24th (due Wednesday 28th)
Arithmetic revision. Please feel free to help, but leave a note on the homework if your child struggled
Homework Monday 20th There are two levels of homework. Most children are on GOLD level.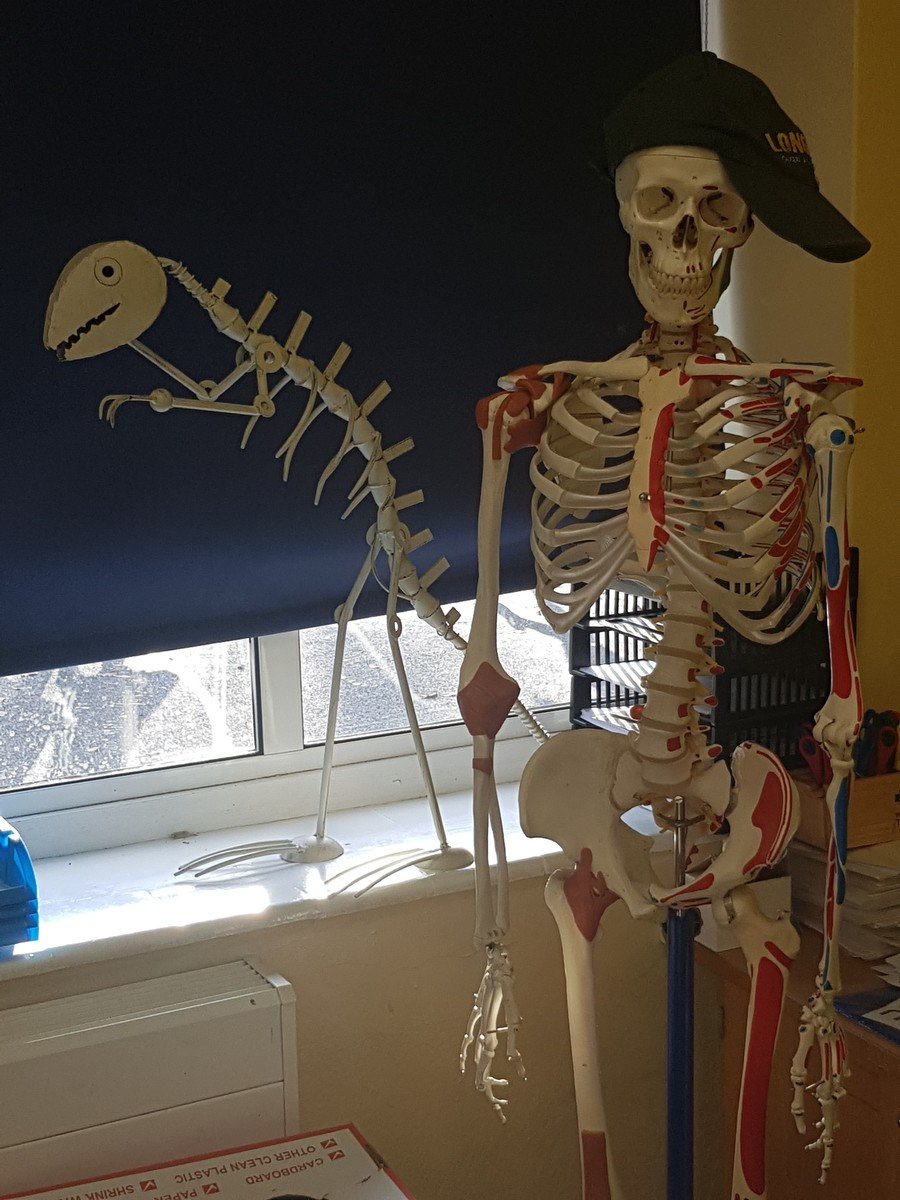 Class News

Spring Term already!
Looking after property: A request:
Hello, in recent weeks we have used a lot of stationary in the class. Frankly, some of the children have developed an attitude of not looking after their property, because they know the school will replace it for them. To help encourage the children to look after their property, I have decided to no longer replace pencils, pens, white-board pens, rulers, etc if the children lose or break them. Can you please help the children to make sure they come to school with everything they need to learn:
pencils
12 inch ruler (no bendy or hinged ruler please). These were provided at the beginning of the year, but many have been snapped or written on.
Complete PE kit
Of course, all of these should be named.
I will keep a small stock of these for children to borrow for a few days until they are able to replace those thy have lost. I hope you will understand that if the children lose the borrowed equipment they will be expected to replace it.
On a separate note, could I also ask that the children not bring to school the pencil sharpeners with a handle that have recently become popular. They find playing with these during lessons almost irresistible! I do provide pencil sharpeners on every table.
Thank You, Mr. Handy
Homework For the children re-drawing the torch/shadow diagram, here is what it should look like. You also need to label the light source, the object and the screen.
Knowledge Organisers for Autumn 2
In the run-up to Christmas we will be studying Light in Science, and the UK in Geography. The knowledge organisers below will give the the opportunity to 'get ahead' in these subjects, and help you to be prepared for maximum learning!
A little Holiday homework
Reading! A very slow start to the class reading competition last week. Only 4 children had read 4 times in the week and once at the weekend! (Reading diaries are checked on Monday). Just a reminder that reading is the bedrock of success at school, and home-reading is absolutely vital to the children's learning.
thanks, Mr. Handy
Scissors! Please do not let your children bring scissors to school. Some scissors are sharper than they look, and I'd rather we used the scissors that I know are safe.
thanks, Mr. Handy
Pencils! Can you please make sure your child brings a pencil to school, and a new one ready if it's getting short. I'm running out, and some of the children are developing a 'No need to look after my pencil; Mr. Handy will always give me a new one' attitude. My rule now is to only give a new school pencil if the children give me the old (short) school one.
Latest Homework (Due Wednesday 9 October)
English homework this week: improving sentences. Please note homework cannot always be posted here: for example if it involves a copyrighted document. Homework will always be given out in class (although each week I find several copies on children's desks on Monday morning!
Ufton Court Initial Briefing Here are the slides from this afternoon's (Wednesday 18th) meeting. Please get if touch if you have any questions or concerns.
Class Newsletter Autumn 2019
Well done Year 3, the first week's homework went quite well, with only a couple of homeworks late and 2 missing. Let's go for 100% on time this week!
The document below includes both of this week's homeworks, your know which one you are supposed to be doing.