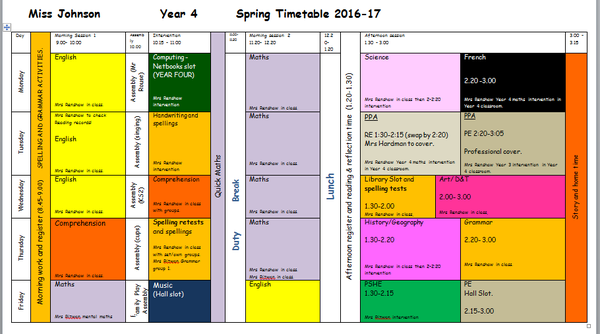 Maths!
We're looking at division and using a formal method at th moment. The calculation policy demonstrates how to solve these types of questions. Making the link between timestable knowledge and division knowledge is really important.
We'll also be telling the time and would appreciate you asking the children to tell the time at home. They need to be able to tell the time to the nearest minute and know the difference between am and pm.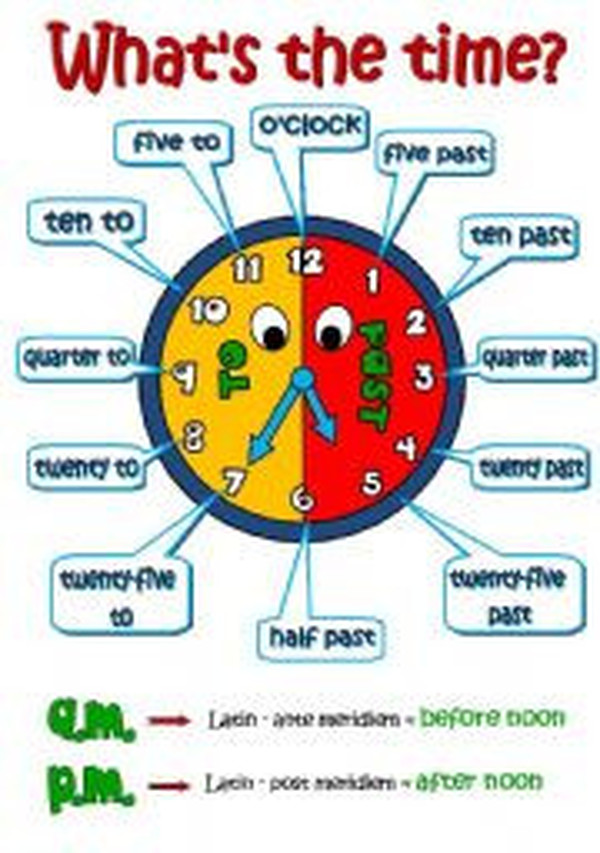 Maths at home!
We still have a massive focus on timetables, so please continue to support your children. Please click on the links below to access different maths sites that can support your children's learning.
Times tables:
60 times tables grid ~ Answer Sheet
Mixed 144 times tables grid ~ Answer Sheet
144 division grid ~ Answer Sheet
General: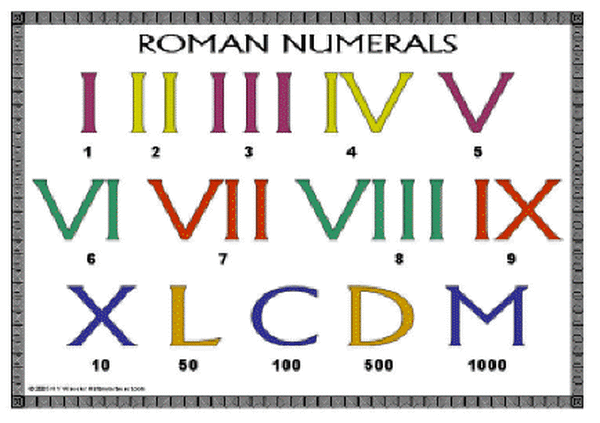 English!
In English, we are learning about weather poetry, stories with historical settings linked to the Roman's and imaginary worlds linked to a book that will be revealed next half term.
Update: We have been learning all about the Roald Dahl story, the Minpins. This has imaginary worlds and settings and has enabled us to become extremely creative this half term. Have you ever met a Gruncher or a Minpin? You really should get this book in a jiffy if you haven't met them as they're very interesting characters. As part of our learning, we have learnt part of the text off by heart, completed drama activities and used this to help structure our own versions of this story. We have built up descriptive vocabulary and developed lots of writing skills along the way. We even linked this to our art... making our very own Minpins!
English at home!
Spelling and grammar are also big focuses for Year 4 so keep learning these daily.
Spellings:
Please support your children to learn their spellings each week. In order to help with some more inspiring ways to learn them than just writing them down, please see the attached document.
Unusual ways to learn your spellings
All children are expected to know what all of these statutory words mean and how to spell them by the end of the year in preparation for upper KS2.
Click here for the statutory spelling list.
Click on the links below to see your spellings list.
List A List B List C List D List E List F List G List H List I List J List K List L List M List N List O List P
Grammar:
Please click on the links below to access different grammar sites that can support your children's learning.
Reading:
Become a BOOK MONSTER by reading with an adult and asking them to sign your reading diary 4 times each week.

A large proportion of the Year 4 reading curriculum looks at children understanding what they have read, predicting what will happen and the children being able to ask questions about the text.
Additionally, children will develop skills in comprehension and there will be a larger focus on this for homework this term. Many children have a target linked to answering two mark questions fully so please work with them to answer these questions and write an 'S' on their work to show that you've supported them. Thank you.