School Meals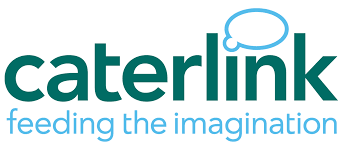 Our school works with in partnership with Caterlink to provide a lunchtime meal for children in conjunction with the guidelines imposed by Wokingham Borough Council.
Year Foundation Stage to year 2 — free
Year 3 upwards — £2.35 per meal
Apply for free school meals
All children in Reception, Year 1 and Year 2 classes are entitled to free school meals. Please contact the school office for further details.
Pupil Premium
If you are on low income, and receive one of the benefits listed below, we can apply for additional funding to help to support your child. The school will be able to explain to you how it uses this extra funding.
If you child qualifies for the Pupil Premium, they will also be able to continue receiving free school school meals.
To qualify for Pupil Premium for your child you must receive one of the following:
Income support
Income-based job seeker's allowance
Income-related employment and support allowance
Child Tax Credit - provided you are not entitled to Working Tax Credit and have an annual income that does not exceed £16,190
The guarantee element of the State Pension Credit
To find out more about free school meals, or apply, email: schoolmeals@wokingham.gov.uk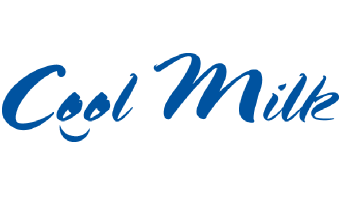 School Milk Scheme
Our school provides a milk scheme that is available to all of our pupils, and we would like to invite you to register your child. School milk is free for all under-fives and is subsidised for all pupils five years or older.
Each pupil that registers with Cool Milk will receive a carton of semi-skimmed milk every day, which is delivered fresh and chilled to the classroom direct from Mrs Cow.
Simply register at www.coolmilk.com
If you have any questions, please raise these with the school office.